SIDECARS and Some Photos I found on internet + Sidecar Manual
I remeber one of the first toy I ever wanted, was a motorcycle with sidecar. So what is more naturall when beeing adult getting a sidecar. Even if it has to stand in the garage all the time. :-)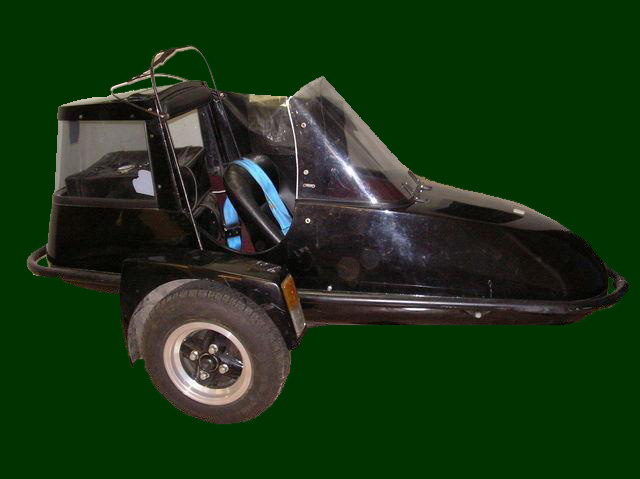 Squire RS1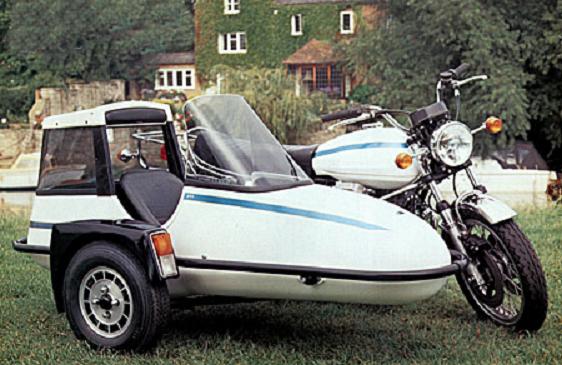 Squire RS1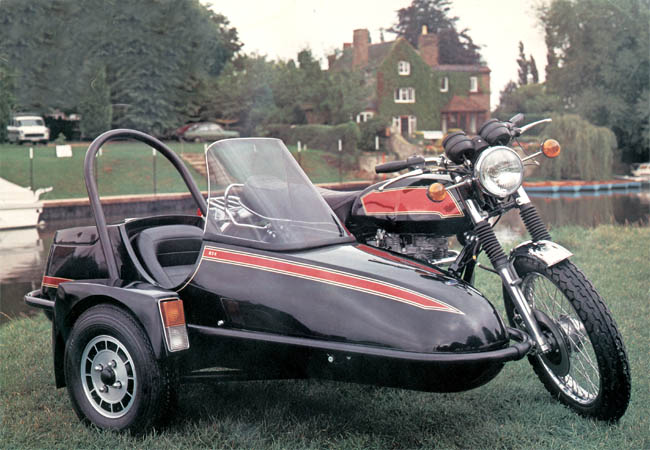 Squire ST2

Squire RX4
Steib Seitenwagen - IDEAL Motorräder & Seitanwagen GmbH - Steib sidecars

Some good words in the search of sidecars:

Watsonian , Squire , Steib , Velorex , Sidecar , Sidehack , Seitenwagen , Gespanne , Beiwagen , Sidovagn , Sidvagn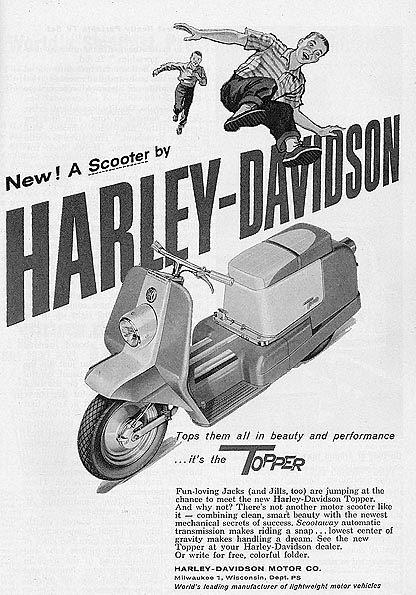 1957 Topper a Scooter from Harley Davidson Company.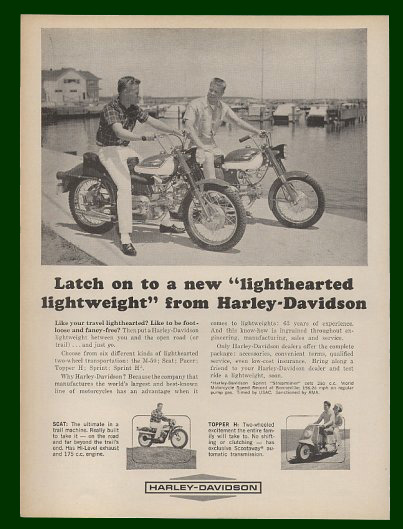 Harley Davidson manufactured, not only scooter, but a sidecar for them as well during the 1960's.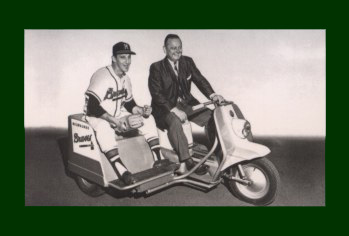 A special "bull-pen" sidecar was made for the Milwaukee Braves to bring relief pitchers to the mound during home games. Shown is Braves' pitcher Warren Spahn gets a ride from Walter C. Davidson, H-D VP Sales.
Below some links of sidecars to scooters:
Austro-Omega

Austria

Bender

Denmark

United Kingdom

United Kingdom

Bufflier

France

United States

United Kingdom

Combination Garage

Japan

India

Corgi

United Kingdom

India

Cushman

United States

Cykleborsen

Denmark

Felber

Austria

Fritz Heigl

Germany

Gerrard

United Kingdom

Geko

Swiss

Georgi

Germany

India

United States

Kali

Germany

Japan

Kruger

Germany

Lohner

Austria

Longhi

Italy

Master

Netherlands

Minato

Japan

OWB

Germany

Piaggio/Vespa

Italy

Precision

Belgium

Quepo Cooperation

Italy

Rabbit

Japan

Rankin

United Kingdom

Rekfod

Austria

Germany

Sakuma

Japan

Seidel

Austria

United Kingdom

Silver Pigion

Japan

Simmer

Germany

United Kingdom

SOL

Spain

Star

Denmark

Germany

Stolz

Germany

Surrey

United Kingdom

United Kingdom

Texas Sidecars

United States

Titarelli

Italy

Trojan

United Kingdom

Velorex

Czech

United Kingdom

Zundapp

Germany